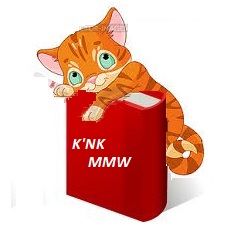 Monthly Most Wanted
What book have you waited forever for? What was your most-anticipated release this month? Post it on your blog and then link it up here or leave a comment. Give fellow readers a way to find awesome new releases!
FIREBUG (Firebug, #1)
by Lish McBride
Goodreads Blurb
Ava can start fires with her mind . . . but is it a blessing or a curse?
Ava is a firebug—she can start fires with her mind. Which would all be well and good if she weren't caught in a deadly contract with the Coterie, a magical mafia. She's one of their main hit men . . . and she doesn't like it one bit. Not least because her mother's death was ordered by Venus—who is now her boss.
When Venus asks Ava to kill a family friend, Ava rebels. She knows very well that you can't say no to the Coterie and expect to get away with it, though, so she and her friends hit the road, trying desperately to think of a way out of the mess they find themselves in. Preferably keeping the murder to a minimum.
Other books by Lish McBride
-Hold Me Closer, Necromancer
-Necromancing the Stone
What's your most-anticipated release for September? Snag the MMW button for your post and drop the link below or leave a comment!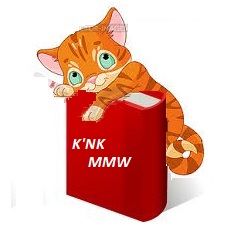 ------------------------------------------------------------------------------------------------------------------------------------------
-Kit 'N Kabookle posts on Twitter @desantismt