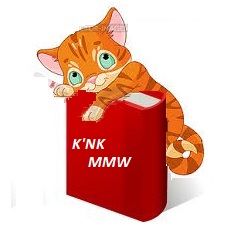 Monthly Most Wanted
What book have you waited forever for? What was your most-anticipated release this month? Post it on your blog and then link it up here. Give fellow readers a way to find awesome new releases!
THE DYING OF THE LIGHT (Skullduggery Pleasant, #9)
by Derek Landy
Goodreads Blurb
The War of the Sanctuaries has been won, but it was not without its casualties. Following the loss of Valkyrie Cain, Skulduggery Pleasant must use any and all means to track down and stop Darquesse before she turns the world into a charred, lifeless cinder.
And so he draws together a team of soldiers, monster hunters, killers, criminals… and Valkyrie's own murderous reflection.
The war may be over, but the final battle is about to begin. And not everyone gets out of here alive…
Other books in the Skullduggery Pleasant series:
-Scepter of the Ancients
-Playing with Fire
-The Faceless Ones
-Dark Days
-Mortal Coil
-Deathbringer
-Kingdom of the Wicked
-Last Stand of Dead Men
What's your most-anticipated release for August? Snag the MMW button for your post and drop the link below or leave a comment!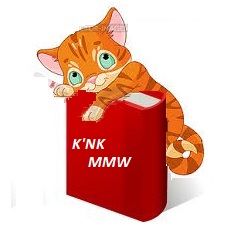 ------------------------------------------------------------------------------------------------------------------------------------------
-Kit 'N Kabookle posts on Twitter @desantismt