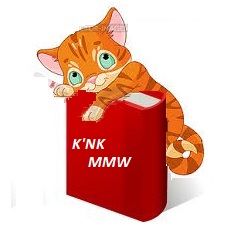 Monthly Most Wanted
What book have you waited forever for? What was your most-anticipated release this month? Post it on your blog and then link it up here. Give fellow readers a way to find awesome new releases!
OF SORCERY AND SNOW (The Ever Afters, #3)
by Shelby Bach
Goodreads Blurb
Rory might be starring in her own fairy tale, but there's more danger than happily-ever-after in this third book in a series that Kirkus Reviews calls a "fast-paced combination of middle school realism and fairy-tale fantasy."
Life at Ever After School has become familiar for Rory. She's been on two quests, she's a great sword fighter, and she has terrific friends. But familiar is no fairy tale, and she's still anxiously awaiting the chance to star in her own.
But as her connection to the Snow Queen continues to grow, Rory realizes her starring role might well be underway. When the Snow Queen sends the Pied Piper to kidnap several children, including the sibling of a fellow EAS-er, the teachers think this mission is too dangerous and won't send any kids. But Rory, Chase, and Lena are determined to help,and it's not long before they find themselves in more trouble than they can handle. Because it wouldn't be Ever After School if things worked out according to plan…
~Other books in the series:
-OF GIANTS AND ICE
-OF WITCHES AND WIND
What's your most-anticipated release for June? Snag the MMW button for your post and drop the link below or leave a comment!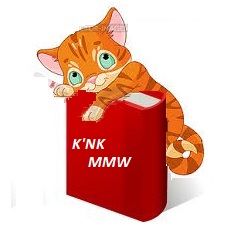 ------------------------------------------------------------------------------------------------------------------------------------------
Follow Kit 'N Kabookle with Bloglovin